Membership
Become a member of the Sheffield and Rotherham Wildlife Trust yo join a community of like-minded people striving to protect wildlife and its habitats across our area. Through membership we can work together to create a network for nature, inspire children and communities, and ensure wildlife has a voice now and for many years to come.
We wouldn't be able to carry out the work we do without people like you. Thank you for your support.
BECOME A MEMBER TODAY
There's a membership for everyone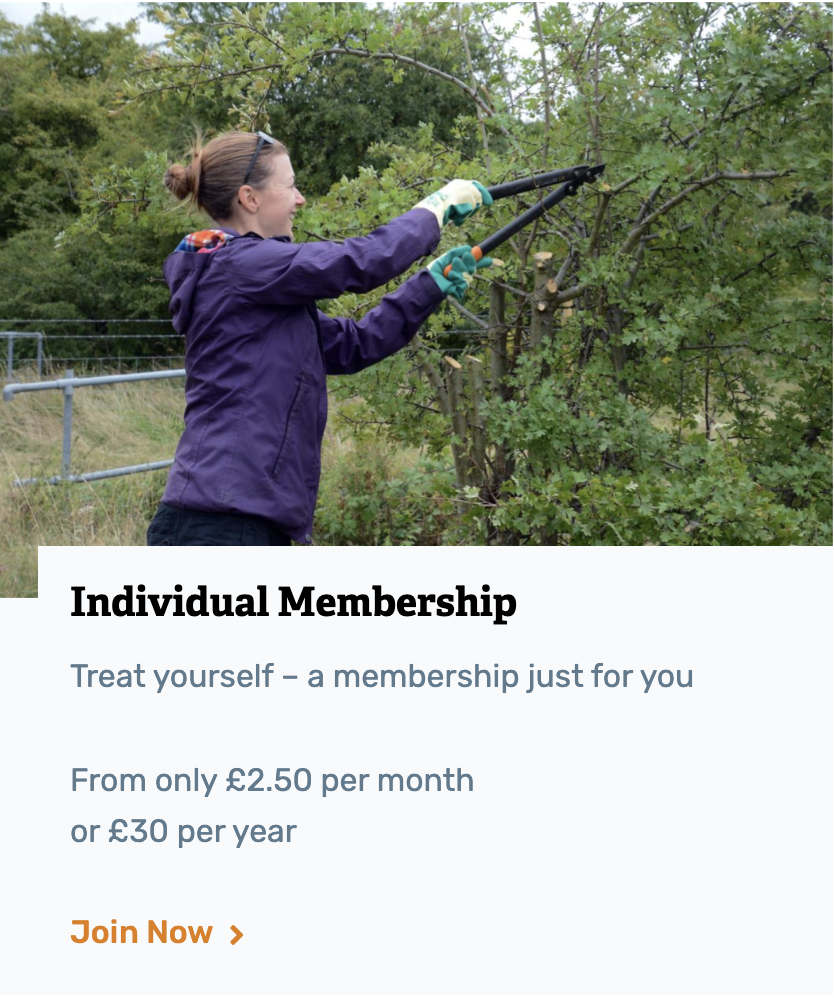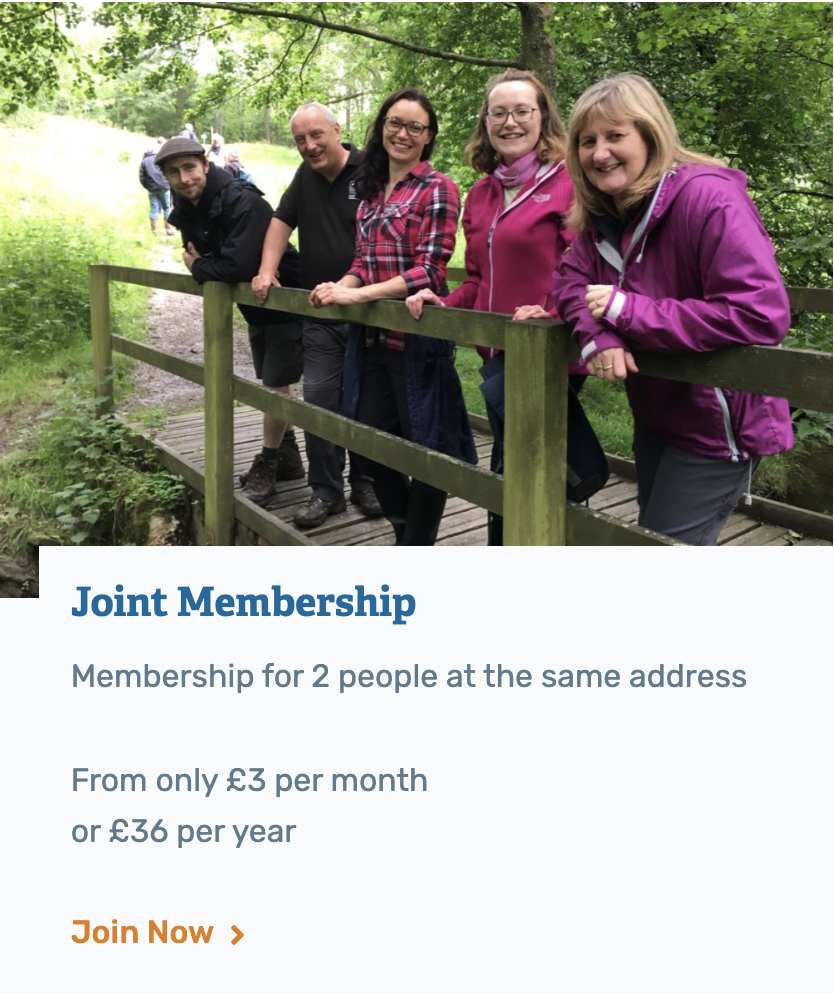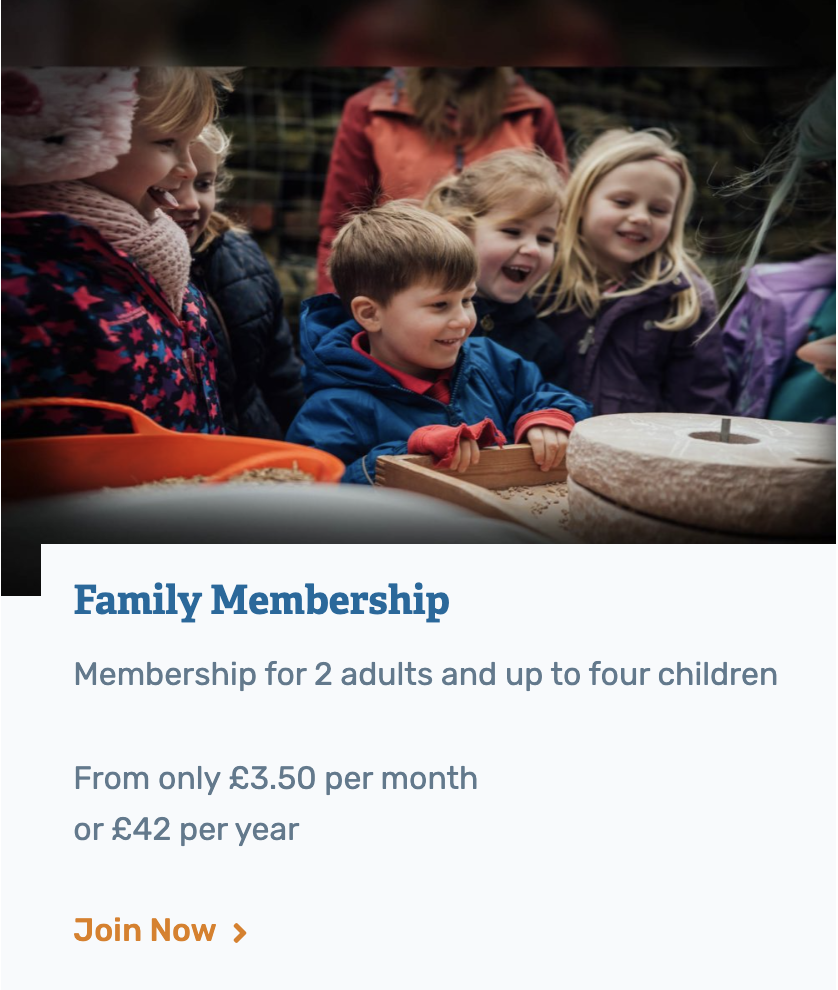 Your membership comes with HUGE rewards:
You will love where you live
Be proud of where you live and keep it local. We have 15 nature reserves across Sheffield and Rotherham for you to explore and discover the local wildlife you love. We rely heavily on membership to be able to manage, protect and develop our nature reserves.
You can make your mark on Sheffield and Rotherham
With loads of volunteering opportunities from land management to wildlife data input there are so many ways for you to make your mark and have a positive impact on wildlife.
You will learn a lot
With features from our resident expert ecologists, botanists, conservationists and entomologists in our Kingfisher membership magazine you will learn a lot.
You will feel good
You are helping to protect and maintain the beautiful yet vulnerable species and habitats in our area. And for this you should feel good. Thank you for your support.
You will pass on your love for nature to the next generation
With a family membership you are sharing your passion with the children in your family so they reap the lifelong benefits of a wild childhood and learn to look after their natural world. They will also receive Wildlife Watch a seasonal interactive magazine for children.
You will have lots of fun
With events from Wild Play to guided walks and wildlife gardening to film screenings, we have something for everyone to enjoy.
You are giving wildlife a voice
As a collective our membership is very powerful as it means we are consulted as a representative body regarding important wildlife matters. This gives wildlife a voice at the top tables locally and nationally.
You have a place where you belong
We are a community of likeminded wildlife enthusiasts, you can meet new people and share your passions. Find our social media contact details

here to be part of our online community too.

You can have a say
As a membership led organisation our members are at the core of everything we do. You can have a say in how the charity is run, vote at our AGM or become a trustee yourself.
You will be appreciated
We cannot say thank you enough for joining us. We are so happy to have you and together we can work to create a network for nature and help the wildlife, you love, thrive.